Crawlspace Restoration: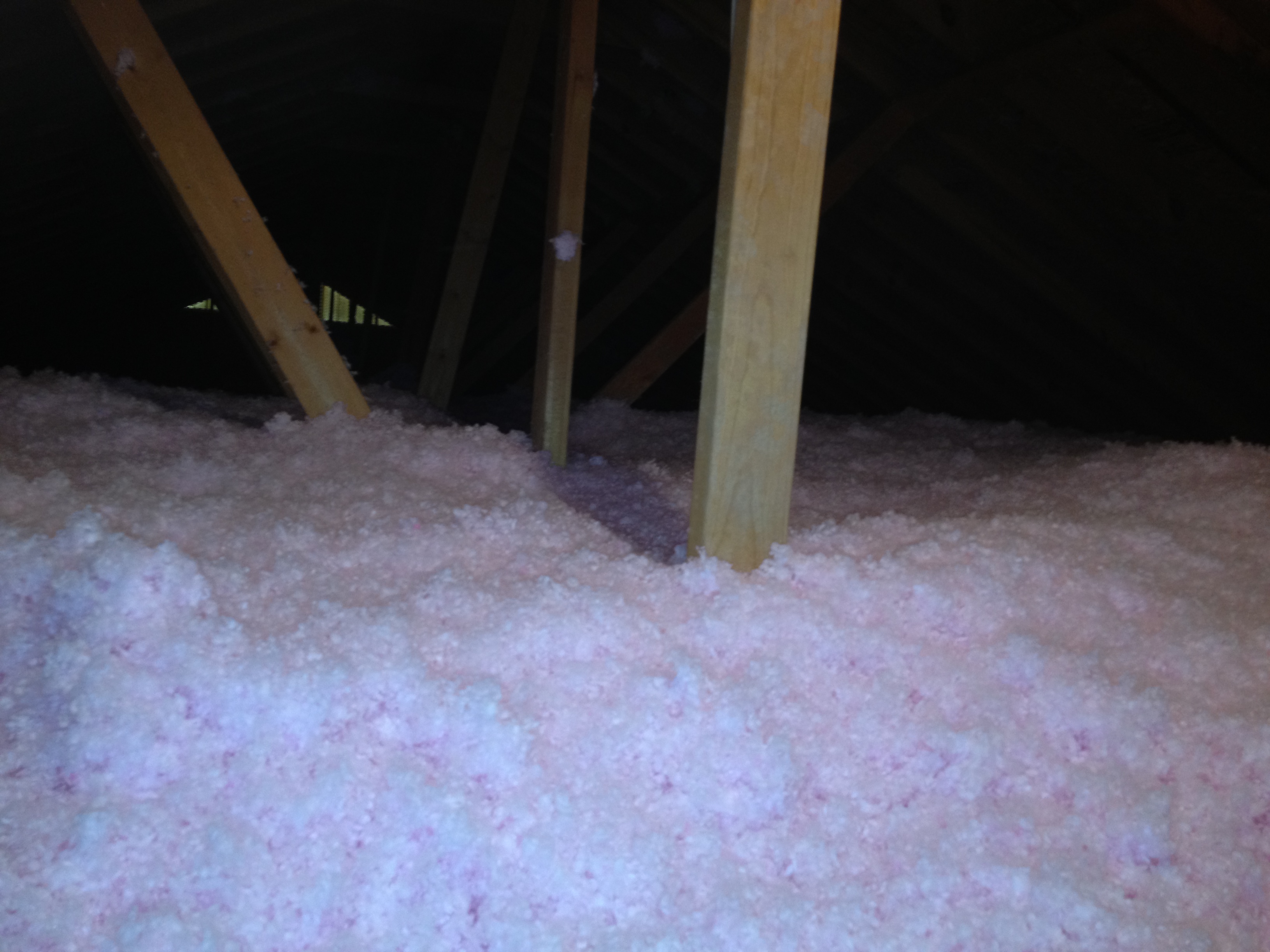 Animal Pros crawl space restoration teams go to great lengths to ensure your crawlspace is protected from wildlife intruders. Most problem areas where animals gain entry into a crawlspace will be around the foundation , crawlspace door, ac unit, or crawlspace vents. Our Certified Wildlife Specialists diagnose exact problems or entry points offering aesthetic repairs of openings on the outside , as well as diagnosing problems with contamination, droppings, damage on the inside as well.
Crawlspace CleanUp: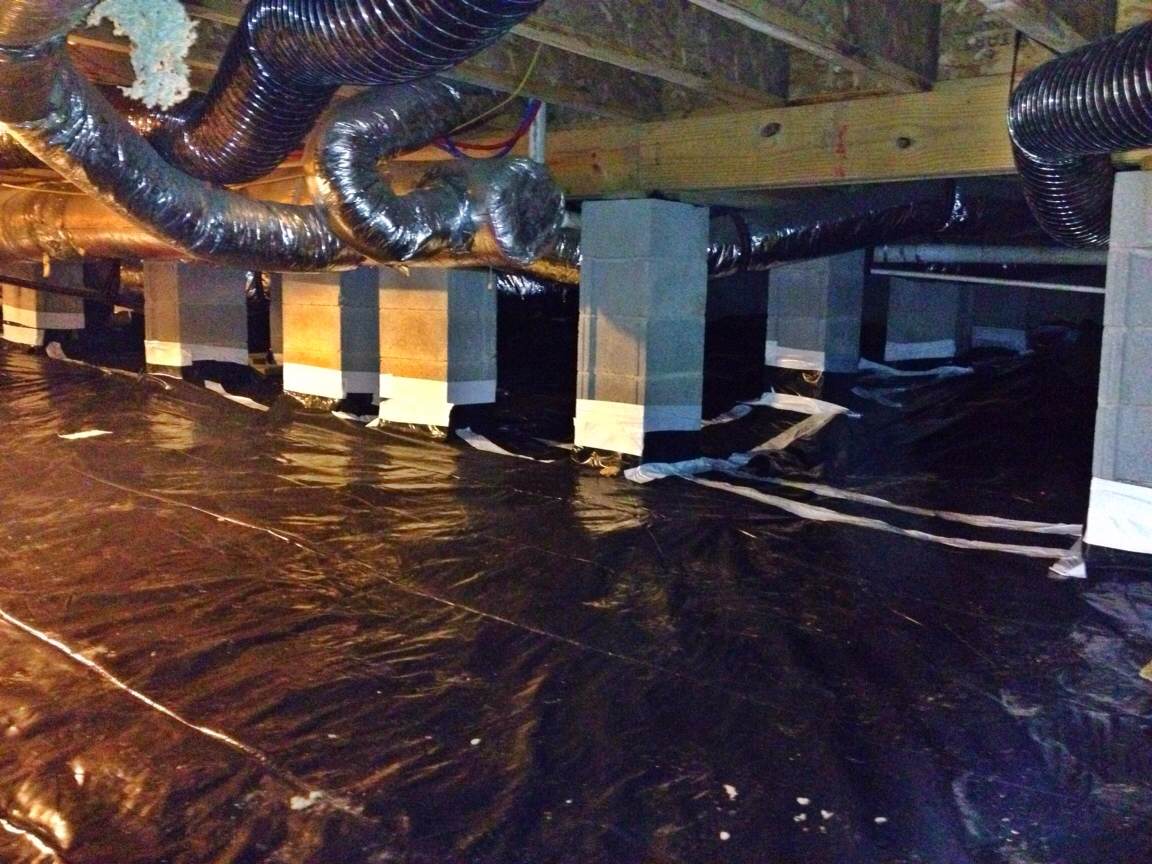 Problems in a crawlspace can be wildlife droppings, damage to duct lines, damage to insulation as it makes great nesting material, contamination to vapor barrier, and even soil under the vapor barrier can hold bacteria, virus, pathogens from urine and wildlife feces. Our experts can handle every situation as every aspect is evaluated , which is beyond the scope of what a handyman, contractor, or even restoration company can do. Insurance does cover most restorations depending on animal, and insurance company, as we work with most all providers. Call Animal Pros and speak with a restoration expert today!