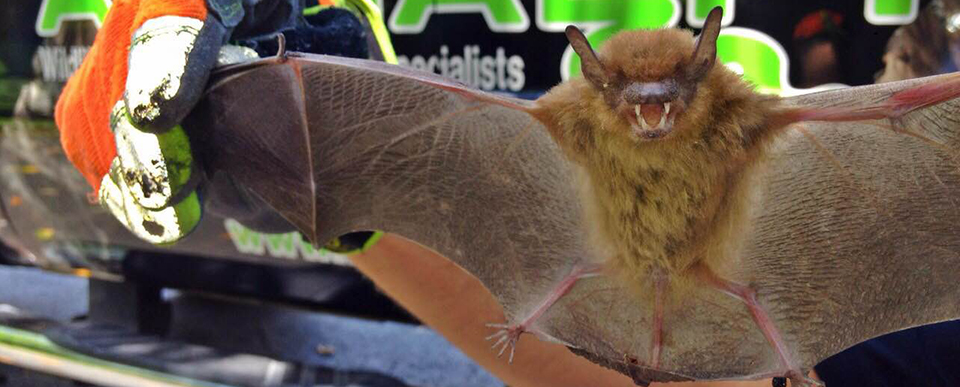 Animal Removal Leipers Fork, Tennessee ~ 615-499-5692
Animal Pros offers the best Leipers Fork animal control services in the business. Leipers Fork is home to a number of different animals that can harm your house, pets or family if not taken care of. The most common calls we get for Leipers Fork wildlife removal are:
Wildlife Removal Leipers Fork
Animal Pros is your one stop for all nuisance wildlife removal. We have trained technicians who can help with any business or residential animal problem that you may have. We are trained to help you with trapping and removal of bats, birds, skunks, squirrels, snakes, raccoons and any other animal that you may have in your home. We will remove the animals and perform a seal up of your home to ensure that they never return. Call for an inspection today.
Coyote Removal Leipers Fork – Coyote problems are increasing in Leipers Fork and Williamson County as pets should be monitored closely when let out. Development of land and increasing Coyote populations have adapted Coyotes into living residentially. Call our Coyote control specialists today for Coyote problems in your Yard, Neighborhood, Business or City.
Bat Removal Leipers Fork – Bats are known for building colonies in the attic of your home. If you hear scratching noises in your attic, you may need bat removal. Our staff knows how to get rid of bats from your home safely. We will perform bat exclusion and clean up the mess from the guano that they have left and replace the damaged insulation.
Bird Removal Leipers Fork – Birds will often build nests various places of your home. You can find birds in vents, chimneys, in the attic and under eaves. Let us help you to remove birds from your Leipers Fork home. We can get rid of birds such as vultures, pigeons, starlings, sparrows and the mess that they have left.
Raccoon Removal Leipers Fork – Raccoons carry rabies and other diseases that may spread to humans and can be extremely dangerous if they do. Raccoons are often found in the attic; they are known to knock over trash cans or other food containers and cause other damage to homes. To prevent further damage, call now for Raccoon removal Leipers Fork!
Skunk Removal Leipers Fork – Skunks are well known for the noxious gas they spray that has an extremely unpleasant smell. Skunks can cause additional damage to turf and property when looking for food. If a skunk gets into a confrontation with a pet, it will usually spray or bite it. Skunks most commonly take shelter under decks, homes, or in garages. For Skunk removal Leipers Fork, call Animal Pros today.
Squirrel Removal Leipers Fork – Squirrels are often found in Leipers Fork, much like the rest of the continental United States. Squirrels can cause a nuisance by chewing through wires and pipes. Due to their smaller size, squirrels enter homes by moving into smaller nooks and crannies – they often take up residence in attics, chimneys, or even dryer vents. To get these pests out of your home, call the squirrel removal Nashville experts at Animal Pros now.
While raccoons, skunks, and squirrels are not necessarily dangerous animals, their presence does cause negative repercussions for homeowners and residents. The potential spread of disease, noxious odors, and destroyed wires and pipes are all reasons to call the Leipers Fork wildlife removal professionals at Animal Pros as soon as possible.
Leipers Fork Dead Animal Removal Animal Pros is your wildlife specialist for dead animal removal in Leipers Fork. One of the first concerns when a animal dies in your home or business is the odor. Wild animals will typically hide away in small accesses like attics, crawlspaces, and walls. When the animal dies, it will start to decay and can attract other pesky creatures into or around your home. Professional Animal Pros assistance is recommended in finding and removing dead animals, as they are likely not in a easily accessible place.