Commercial Bird Dropping Removal Nashville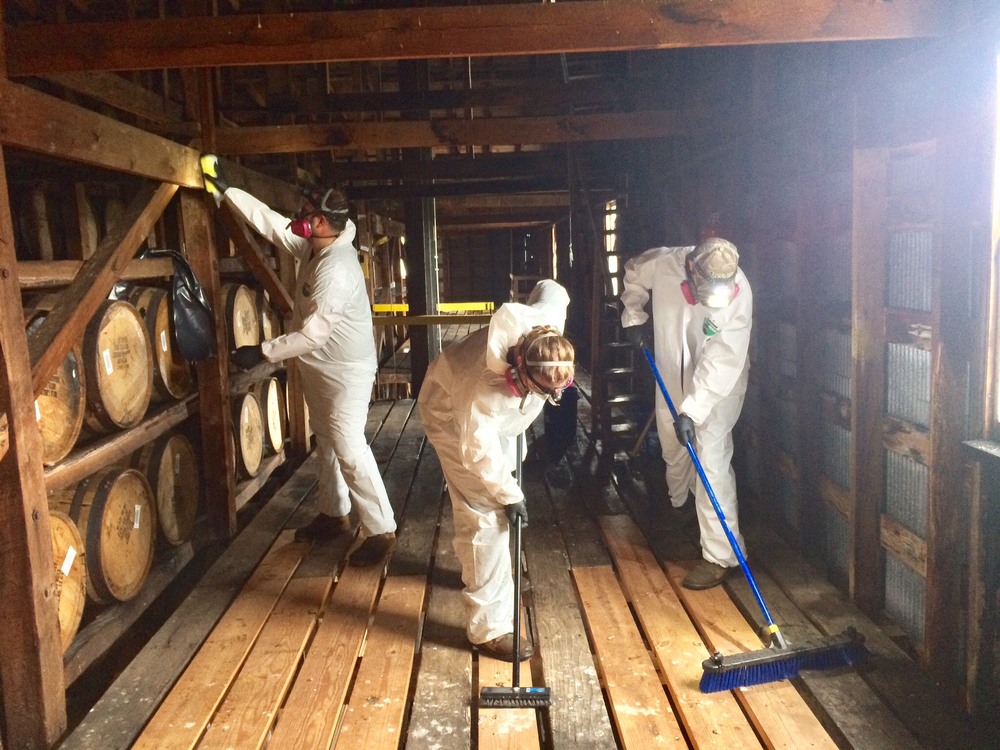 Animal Pros specialists are your best solution for commercial and industrial bird dropping removal and sanitation services, and are highly trained in the cleaning of bird droppings in a commercial structure in Greater Nashville and Middle Tennessee. Birds and bird droppings can create costly problems for commercial and industrial businesses from hazardous working environments, ​loss of business, and contaminated products. Bird droppings wreak havoc, in or around commercial structures, by quickly deteriorating any material it comes in contact with. Professional help is required to restore the affected area, identify the problem, and to ensure the bird problem does not return. Animal Pros specialists are bird deterrent Certified Installers, and cater to solving bird problems for commercial and industrial businesses. Whether you are dealing with flocks of pigeons in a warehouse, or dealing with a committee of vultures on a roof, we have the right deterrents, to solve the problem for good.
​
Bird Droppings In The Interior
Bird droppings that are present in the interior of a commercial building, can create hazardous working environments. Bird droppings expose employees to unsanitary risks, and often require daily cleaning with excess labor costs. Save money and address the problem to eliminate unneccessary labor costs that are unproductive and unsafe. Having employees clean and pressure wash droppings unprotected is not only unsafe, but also exposes employees to health risks and airborne particulates. Bird droppings are known to carry 60 known human communicable diseases, such as histoplasmosis, cryptococcosis, salmonellosis, e-coli, candidiasis, and other zoonotic diseases. Bird droppings are highly corrosive, and prolonged exposure to substrates can cause irreversable damage, and can quickly eat away paint, concrete, metal, and other surfaces.
At Animal Pros, we specialize in bird dropping clean up, and are highly trained in cleaning and restoration using personal protection equipment and securing of areas, to ensure safety. Contact a Animal Pros specialist for help today.
Bird Droppings Outside Your Business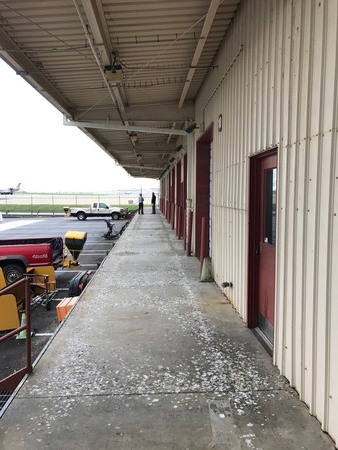 The presence of bird droppings can be a unsightly appearance for any business, and a first impression. Many rooftops and front parapets offer a covered refuge for birds to loaf throughout the day and roost over night. These areas often create a sheltered area for birds to congregate, which can be a problem as the birds will leave behind droppings. Bird droppings will often create problems for walkways, walls, vehicles, equipment, parking lots, court yards, garage doorways, and front doors, and often create a problem for clients as well. Contact a Animal Pros specialist today for expert help in removing bird droppings or for bird control information.