Commercial Bird Control Nashville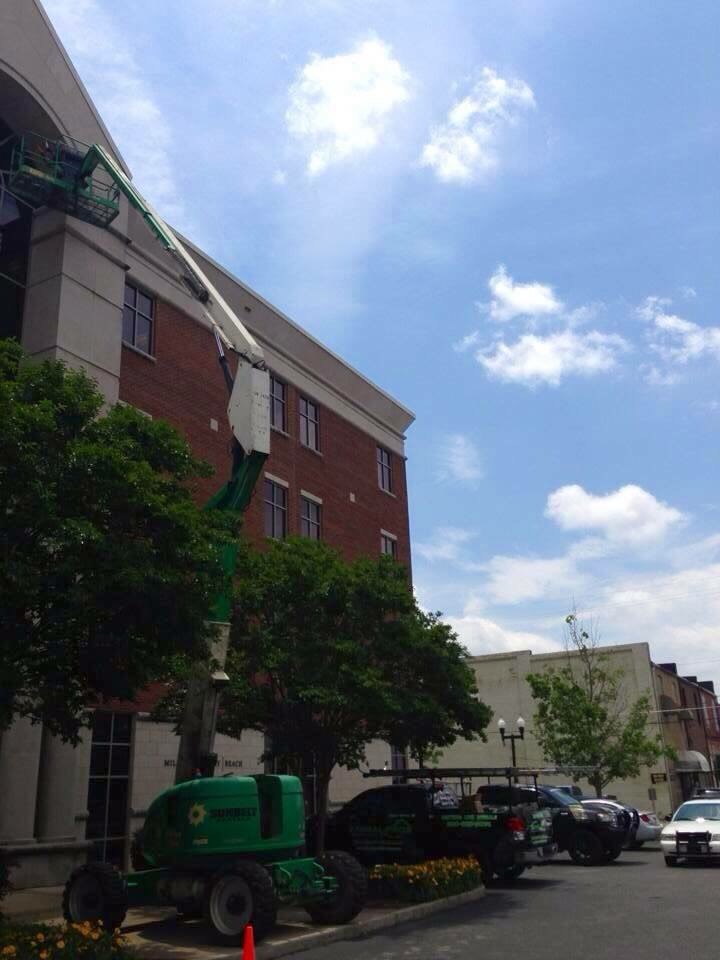 Animal Pros is your best solution for commercial bird control in Nashville and Middle Tennessee for bird spikes, bird netting, and bird deterrent products by certified bird control authorized installers. Nuisance pest birds cause millions of dollars of damages yearly to businesses across the state of Tennessee. Protect your business, employees, and customers by calling Animal Pros to effectively remove problem birds from your work environment humanely. Animal Pros commercial bird control solutions are humane, which will not harm the nuisance birds. Our effective bird control solutions are made for a array of aviary species and designed to the exact specifications of your commercial structure. Contact a bird control specialist today at Animal Pros for more information 615-499-5692.
Common bird related problems at commercial facilities include these birds, as special permits may be required for control or removal:
Pigeons
Starlings
Sparrows
Seagulls
Vultures
Geese
Chimney Swifts
Hawks
Woodpeckers
Bird Dropping Specialty Cleaning Services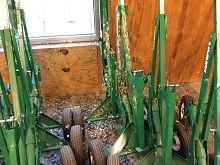 Reduce health hazards from the work environment and stop cleaning bird droppings daily, by contacting Animal Pros in Nashville. Our bird management solutions will actively address the bird problem at it's root. Once the right deterrent measures are installed to prevent bird problems, specialty cleaning of bird droppings can begin. Bird droppings are not only a health hazard, but they will quickly deteriorate building materials, and even cause structural damage to your business. Contact a Animal Pros specialist today for more information.
The Right Bird Deterrent For Your Business
Regardless if you have geese on a golf course, pigeons in a warehouse, or vultures on a building, Animal Pros has the right bird control deterrent to fit your business needs. Bird deterrents are bird specific, meaning, what is effective on one aviary species of bird, may not be effective for a different species. Animal Pros specialists offer a wide array of products and services, such as bird netting, bird spikes, shock track, custom guards, fogging, bird wire, harassment, removal and trapping, and more. Contact a Animal Pros bird control professional, who can determine the right deterrents for your bird problem today.
Reduce The Liability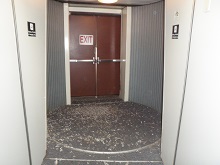 Birds and bird droppings will create a hazard around any work environment, especially when employees are exposed to unsanitary conditions caused by bird droppings and nesting. Pest bird problems cost businesses millions yearly in damaged equipment, repairs, clean-up, and wasted employee costs for daily cleaning. There are more than 60 human-communicable diseases associated with birds and bird droppings. Bird droppings are highly corrosive and will damage any material it will come in contact with, which includes concrete, metal, and steel. The property damage birds can cause when they interfere with business production can be costly. Contact the bird control specialists at Animal Pros for specialty bird mitigation and control solutions.