Bird Netting Solutions Nashville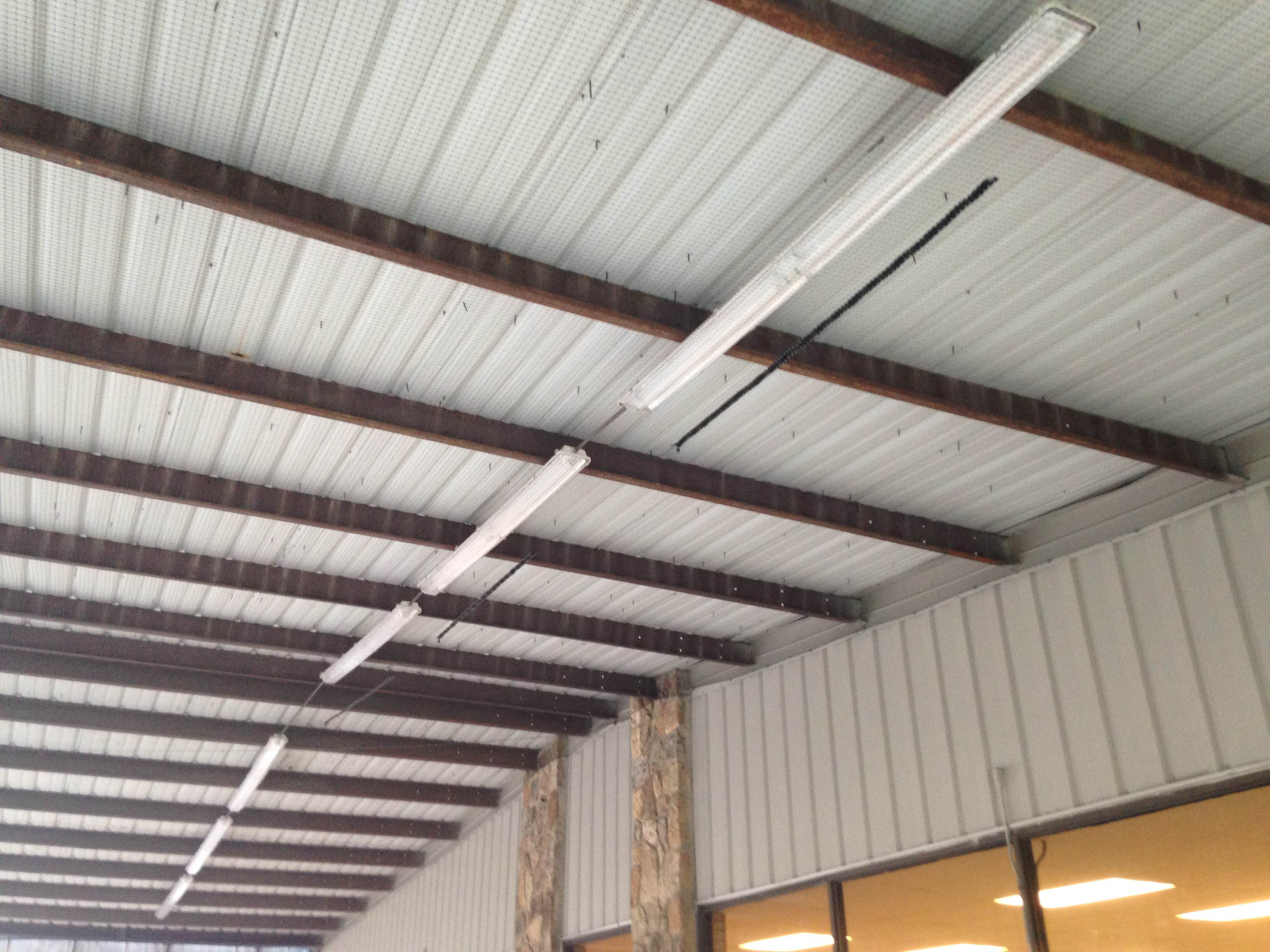 Animal Pros is the premier bird netting installation company in greater Nashville and Middle Tennessee for effective control of nuisance birds. Animal Pros specialists are bird barrier certified installers, and offer bird netting solutions and control for bird problems in residential, commercial, military, and airport facilities. If you are in need of a authorized installer of bird control products, Animal Pros has the largest network of certified operators nationwide, as Animal Pros operates in multiple states offering bird control products that are humane, effective, and green. We offer no obligation consulting, to provide you with a long-term solution. Bird netting is one of the most useful tools for bird control to prevent bird damage and to keep droppings and nesting away. Netting offers a aesthetic permanent barrier for nuisance birds, protecting your property and place of business. Bird netting is safe for birds, and is available in a variety of colors and diameters, and can be blended into the background completely. Bird netting will provide solutions for a number of nuisance birds including:
Pigeons
Starlings
Sparrows
Seagulls
Vultures
Hawks
Crows
Swallows (Chimney Swifts)
Best Areas For Bird Netting
Bird netting is designed to deny birds access to a particular area. These areas can vary from heavy to light bird pressure, problems from droppings creating health and safety issue, and nesting and debris problems. Bird netting is one of the best and affordable solutions for bird control. It is made of weather resistant materials to create a long-term solution. Bird netting can be suitable in a number of commercial and residential applications throughout Nashville including:
Warehouse Facilities
Industrial Manufacturing Plants
Airport Hangers
Open-Air Facilities
Courtyards
Commercial Flat Roof Systems
Residential and Commercial Overhangs
Arenas
Horse Farm and Barn Facilities
Warehouse Bays
Restaurant Patio and Awning Areas
Silos
Stadiums
Bird netting is very discrete, and is the best solution for any area with I-beams or overhangs present. There is a number of different bird deterrent applications available, so the problem areas would need to be evaluated to come up with the right solution according to the structure. Contact a Animal Pros specialist today for a consultation. Animal Pros offers commercial bird netting services nationwide.
Bird Control Solutions
Animal Pros specialist have been solving bird control related issues with industry leading solutions. We offer complete full service bird control for pigeons and other nuisance pest birds, offering non-lethal and lethal strategies. All of Animal Pros deterrent solutions for bird control are non-lethal, safe, and environmentally friendly.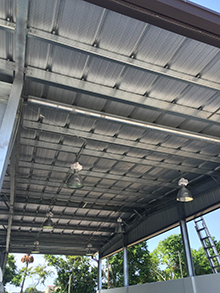 Our premiere bird control services include:
A no obligation consultation.
Professional deterrent installation, by our certified installers.
Nesting and debris removal.
Structural exclusion and modification.
Roost and dropping decontamination.
Flock dispersion.
Pressure Washing and cleaning.
Trust Animal Pros of Nashville certified installers to solve your bird control problem. Thousands, upon thousands, of clients trust Animal Pros yearly, and so should you. Don't risk the health and safety problems that nuisance birds cause for your business or the business environment, call today.
Animal Pros specialists are dedicated to professional bird control and are certified bird deterrent installers, specialty trained by industry leading professionals relating to bird control and removal, and aerial-lift certified. We are highly trained and experienced to see your bird control is done correctly as we offer maintenance programs to ensure the problem does not return.
Service areas in Tennessee include:
Nashville, Franklin, Brentwood, Hendersonville, Murfreesboro, Clarksville, Goodlettsville, Columbia, Spring Hill, Columbia, Lebanon, Mt. Juliet, Gallatin, Fairview, Dickson, Ashland City, White House, Portland, Springfield, Greenbriar, Cookeville, Smyrna, LaVergne, and Middle Tennessee. Other areas include Knoxville, Chattanooga, Memphis, Jackson, Gatlinburg, Johnson City, and Kingsport.
Areas outside of Tennessee include:
Louisville, KY, Bowling Green, KY, Paducah, KY, Lexington, KY, Charleston, SC, Columbia, SC, Gainesville, FL, Tampa, FL, Sarasota, FL, Fort Myers, FL, Indianapolis, IN, Illinois, Ohio, Mississippi, Georgia, And Michigan.