Bird Control In a Courtyard Nashville
​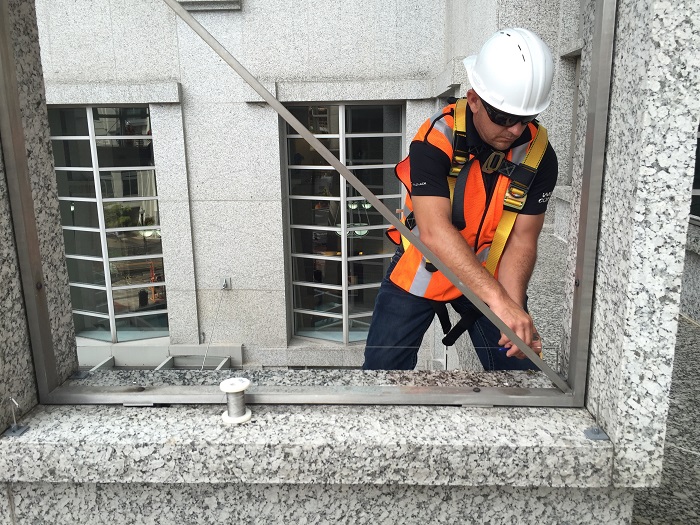 Animal Pros in greater Nashville is your best solution for bird control problems in a courtyard or open area in Middle Tennessee area wide. Courtyards are a "hot spot" for birds, which are often close to outdoor eating areas and encouraged public hangouts, where feeding birds is common. ​Birds of all species will congregate in these open areas, and can stay year round with the availability of food, water, and mild temperatures. Courtyards are enjoyed for the beautiful views, quiet scenery, and tranquil water features. When birds move into a courtyard, it can turn these open areas into a noisey atrium. Bird droppings and nesting can create problems in courtyard area by staining concrete, littering the area with debris, and turning the area into a health hazard. Contact the professionals at Animal Pros today for bird control in your courtyard.
Bird Droppings Stain Concrete
Bird droppings can wreak havoc on porous concrete surfaces which can be a eyesore in the public eye. Bird droppings are highly acidic and will stain concrete and pavers permanently. It requires specialty cleaning to remove these stains from concrete surfaces, especially if the bird droppings have been baked on by the sun. Bird droppings will contain not only bird feces but also bird food, which can be compromised of a assortment of seeds and berries, which can contribute to the stain. Contact the bird control specialists at Animal Pros for bird control and bird dropping removal information.
Courtyard Bird Deterrent Solutions
​Bird deterrents for a courtyard or open area will be needed to control birds who will seek these open areas for shelter, food, and water.​ Coming up with a system to clean and remove the bird droppings is important, but that only addresses the symptom of the birds being present. Effective bird control deterrent solutions will address the problem, solving the unnecessary employee and labor costs to clean the bird droppings away from the area. Contact a Animal Pros specialist for professional bird control deterrents for your business today.