Airport Bird Control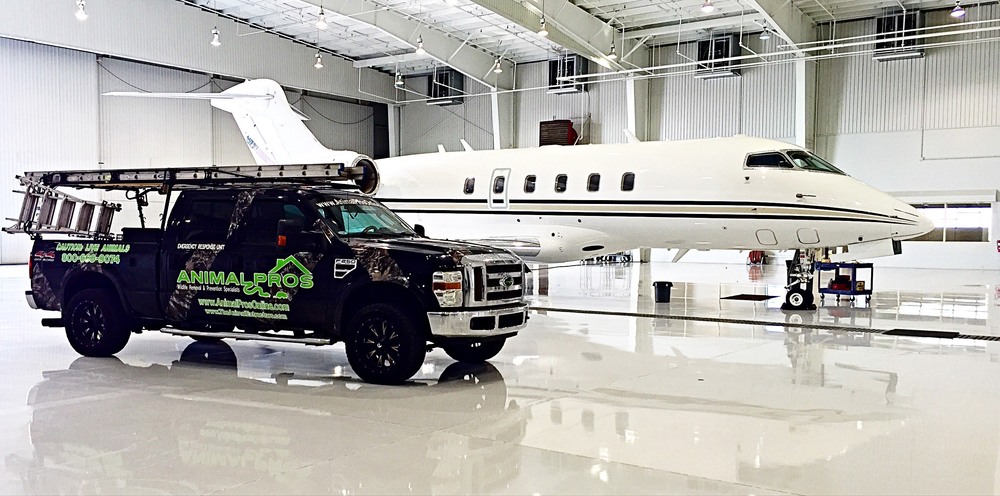 Airports across the nation are susceptible to pest bird problems on airport grounds, in and around airport facilities, and when aircraft is airborne, striking pest birds while flights are arriving or departing airport runways. Bird strikes are when a plane or aircraft, in flight, strikes a pest bird. Bird strikes account for $1.2 billion in damages to US aircraft, while the average bird strike incident can average $80,000.00 in damages per incident. Bird strikes can disable a planes engine, damage the aircraft, and even breach the cockpit, creating a chaotic event that can result in the loss of aircraft and life. Pest birds and waterfowl account for 97% of wildlife strike's to aircraft, while the other 3% can be accounted for bats, coyote, and mostly white-tailed deer. Most aircraft strikes occur below 3500 AGL (Above Ground Level) when aircraft is arriving or departing runways. Aircraft engines are most frequently damaged by bird strikes, even though most aircraft can with stand one small bird strike to a engine, but not large bird or multiple bird collisions. Contact a Animal Pros bird control specialist today for more information.
Preventing Bird Strikes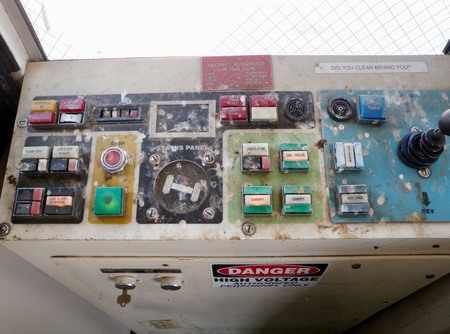 Many pest bird problems can be often eliminated by taking a proactive approach to address dealing with pest birds, before problems occur. This can cover any area pest birds congregate on airport grounds, and includes airport facilities. Buildings and hangars on airport grounds often create a sheltered area for birds to loaf mid-day and roost over-night. Many hangars have garage doors that stay open during the day, allowing birds easy access to fly in. Airport buildings and facility structures will have over-hangs and sheltered areas creating a suitable area for birds to escape the outside elements. While most airports have personnel to deal with pest birds inside structures and outside congregations of birds, very little is done to secure hangars and buildings to further eliminate future pest bird problems. Animal Pros specializes in pest bird prevention and control by offering building and hangar bird proofing, bird netting, exclusion, harassment, deterrents, habitat modification, and more. These methods are crucial in dealing with pest birds on airport grounds. Contact a Animal Pros specialist today for more information.
Keep Birds Away From Airport Buildings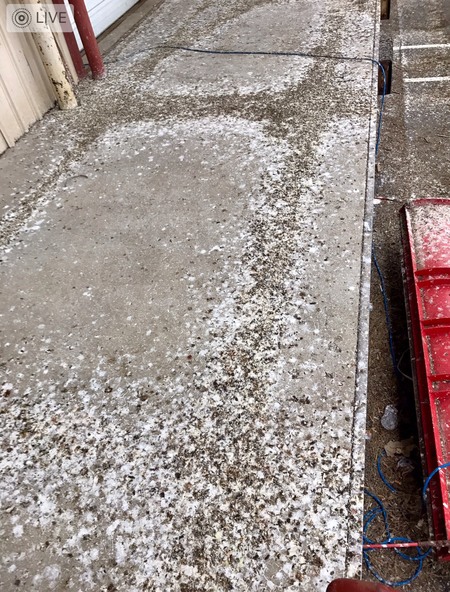 Protect hangars, terminals, and parked airplanes from pest birds and dropping damage by keeping nuisance birds from airport buildings. Airport buildings are vunerable to intrusion from sparrows, starlings, pigeons, swallows, and gulls, both inside and outside the structure. Birds, once inside, will gravitate towards ledges, rafters, and beams, and the birds will leave droppings, nesting, and debris on planes and on the floor. Protecting airport buildings will help the overall bird conflicts by helping to reduce the activity on airport grounds, and it will reduce bird strike problems. Bird droppings are highly acidic, and damage to equipment and planes inside structures can get costly. Eliminate unneccessary cost by protecting airport buildings from pest birds today. Contact a Animal Pros bird control specialist for more details.
Bird Deterrents For Airport Structures
Pest birds can wreak havoc in and around airport buildings and structures. Many pipes, ledges, and beams will often be used by pest birds to roost mid-day and over-night. Bird Netting can effectively solve bird problems on I-beams in hangars, while protecting parked planes and equipment housed. ​This is one of the most effective solutions for protecting exterior flat roof structures, interior hangars, interior hangar walls, and exterior architectural designs. Bird Shock Track is a low-voltage electric shock deterrent, that is great for exterior roof ledges where birds like to roost. This conditions the pest birds to stay away. Bird Spikes are another good options for dealing with certain species of birds in specific applications. Contact a certified bird control expert at Animal Pros for more information.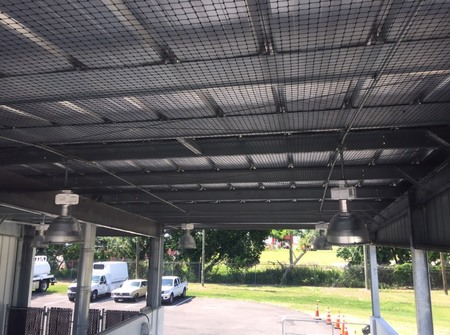 ​