Memphis Wildlife Removal ~ 901-443-1283
Animal Pros is Memphis and Germantown Tennessee's best solution for wildlife removal and control of nuisance rodents and wildlife from your attic, in your home, in your crawlspace, or in your yard. We remove roof rats, squirrels, raccoons, skunks, birds, and more. With area wide service all over greater Memphis, Germantown, Cordova, Bartlett, and Jackson, and the largest staff in the state, we offer professional and prompt same day service for all your wildlife removal needs. Wildlife services are also available in Arkansas and Mississippi.
Our humane solutions are the best choice for homeowners, businesses, property managers, and government. We utilize the most modern equipment and techniques, that are safe for your family, pets, home, and business. Animal Pros specialists are state-certified, fully licensed and insured, carry three times the required liability insurance, and carry workers compensation. Rest assured, while on the job, our specialists are protected. Thousands of commercial and residential clients trust Animal Pros, so should you. Call today and allow our specialist knowledge to work for you.
Memphis Wildlife Control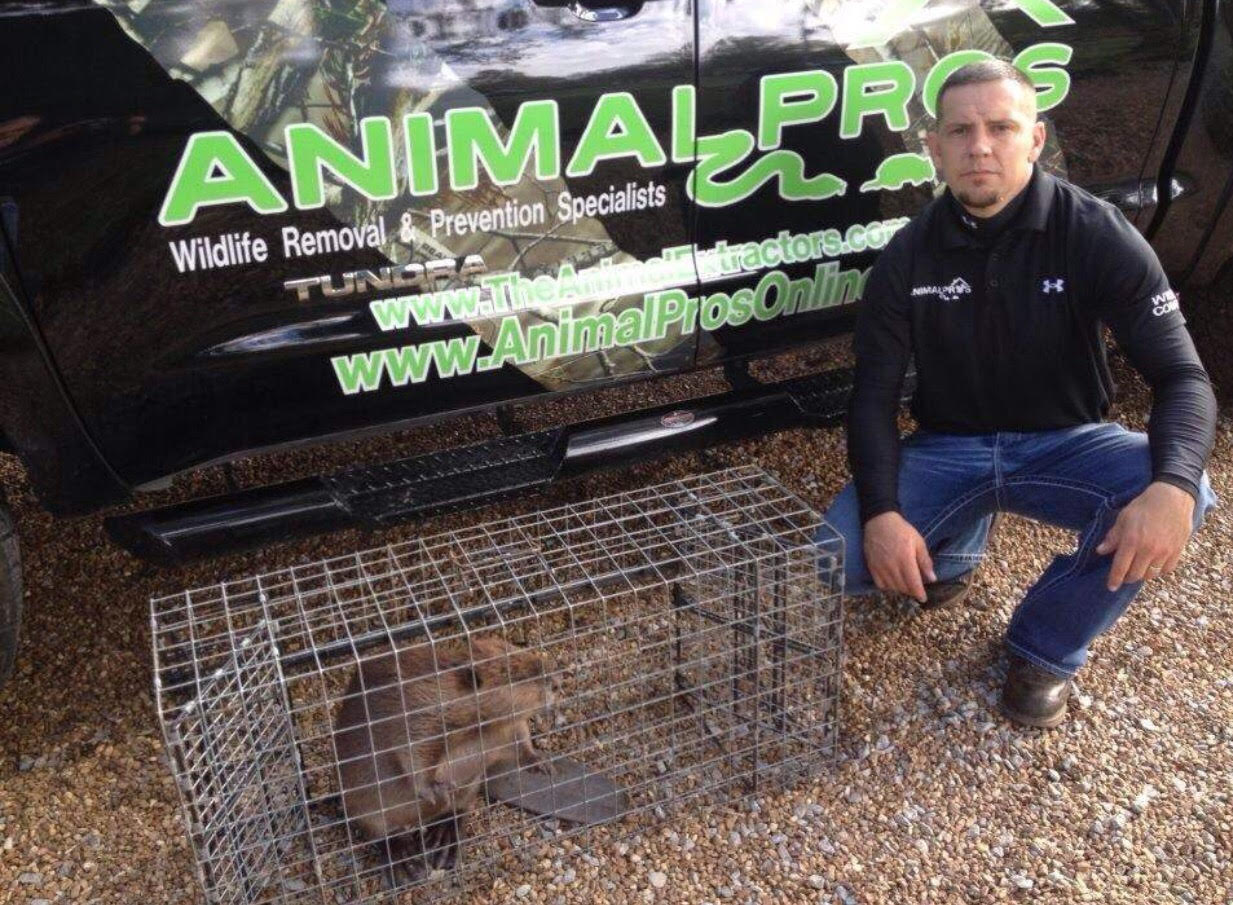 Animal Pros offers wildlife control services in West Tennessee area wide. Have you ever heard the phrase "Go With The Pros"? We are the pros everyone refers too when it comes to animal removal and wildlife control. What seperates us from other wildlife companies?
– Multi State Certified
– Bird Barrier Certified Installer
– Bat Standard Compliance
– National Wildlife Control Operator Association Membership
– Certified Urban Marksman
– Aerial Lift Certified
– Largest Wildlife Removal Company in the State
– A+ BBB Accredited
– Angies List Approved
– Home Advisor Approved
– Experienced and Highly Trained Technicians (Animal Pros Certified)
Animal Pros specialists go to great extents to ensure proper wildlife control. Once animals are captured, they will be relocated in a timely manner. Once all the animal are out, we can begin the process to repair openings, to ensure animals will not return. Wildlife services are offered in Shelby County, Fayette County, Hardeman County, Madison County, Haywood County, Tipton County, Henderson County, Decatur County, Carroll County, Chester County, Benton County, Humphreys County, Mcnairy County, Hardin County, Wayne County, and Lauderdale County in West Tennessee.
Memphis cities that we service include: Memphis, Germantown, Cordova, Bartlett, Arlington, Lakeland, Collierville, Rossville, Macon, Somerville, Atoka, Drummonds, Brownsville, Jackson, and Savannah, Tennessee.
In Mississippi the cities we service include: Southaven, Olive Branch, Tunica, Hernando, Holly Springs, Oxford, and Tupelo, Mississippi.
Mississippi Counties: Desoto County, Tunica County, Tate County, Marshall County, Panola County, Lafayette County, Benton County, Tippah County, Union County, Alcorn County, Prentiss County, and Lee County, Mississippi.
In Arkansas the cities we service include: Jonesboro, Forrest City, Trumann, Wynne, Pine Bluff, Searcy, and Hot Springs, Arkansas.
Arkansas Counties: Saint Francis County, Crittenden County, Lee County, Phillips County, Cross County, Poisett County, and Craighead County, Arkansas.
---
Memphis Animal Removal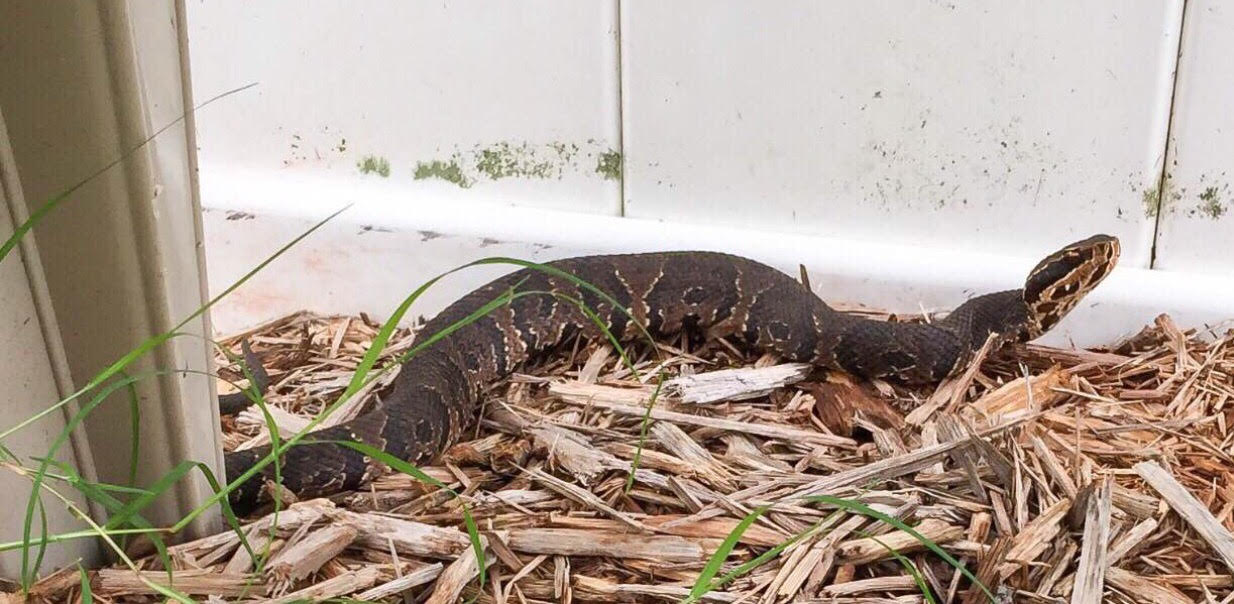 Memphis Animal Pro's initial visit includes a visual inspection of your home, attic and crawlspace, species of animal causing problems, wiring, insulation, duct work, and other animal evidence to accurately pinpoint the kind of animal or animals causing the damage. You will be given a Personalized Inspection Report, detailing your needs and describing all your options as well as an itemized estimate for any recommended Memphis Animal Pro's services. Our animal and wildlife removal step-by-step solutions will effectively solve animal problems permanently.
On-site evaluation.

Humane, Poison free, trapping and removal solutions.

Complete exterior seal-up of the residential or commercial structure.

Decontamination of affected areas.

Guaranteed work, with a warranty to count on.

We specialize in wildlife, rodents, and birds.
Animal Control In West Tennessee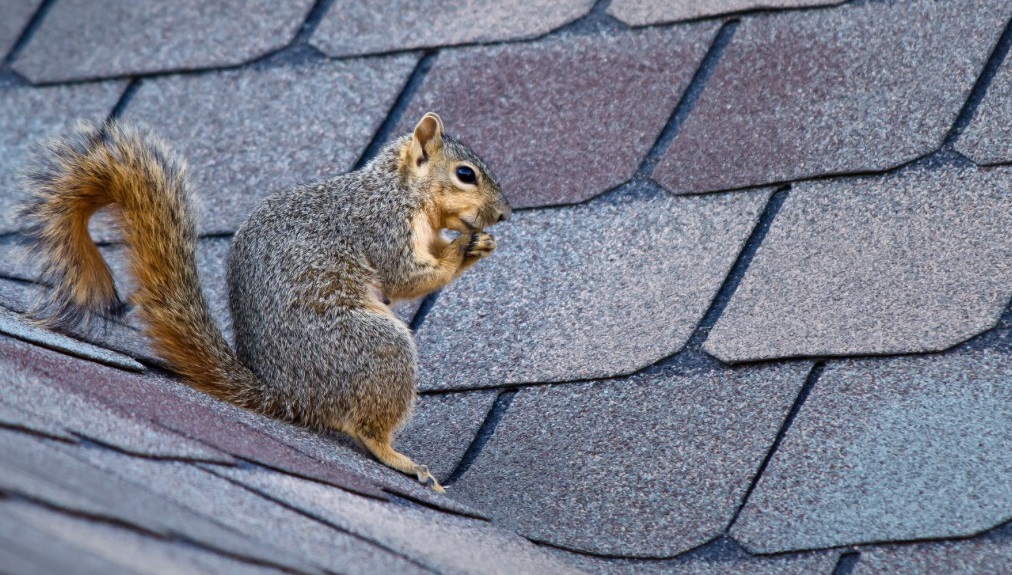 Why are wildlife problems increasing in the Memphis and West Tennessee area? Continual development and building of wooded areas have contributed to a increase in human – wildlife conflicts. Animals are becoming accustomed to living residentially. In addition, Animal Control has discontinued service for wildlife problems as a result of Government budget cuts. Wildlife assistance is available through private companies statewide, as Animal Pros is the largest. We offer safe, fast, and effective wildlife and animal removal solutions, with specialists in every aspect of animal control. We are State Certified and highly trained, and offer professional advice and solution services for homeowners, businesses , and Municipalities.
How To Get Rid Of Wildlife Problems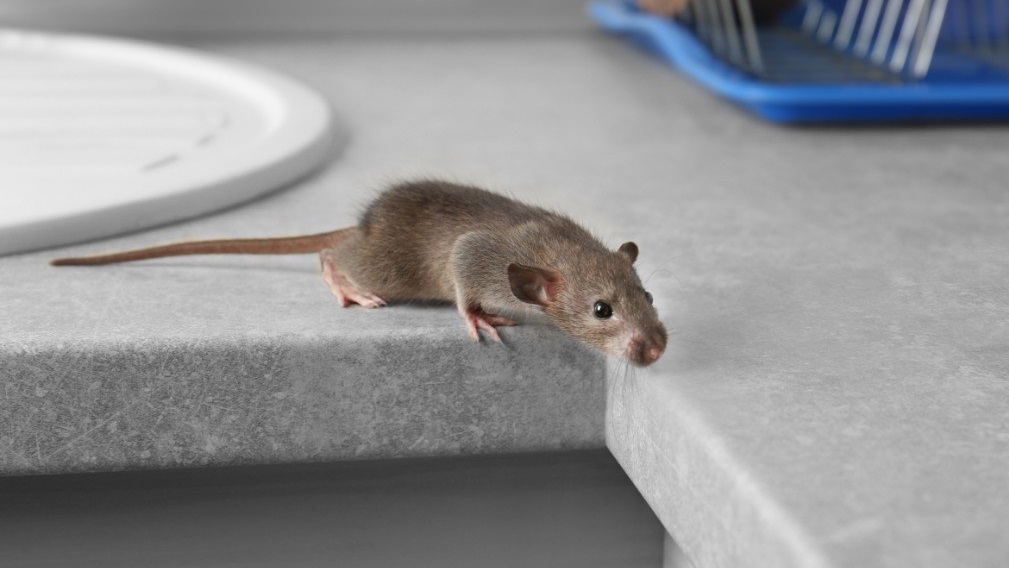 When wildlife problems hit close to home, there are several things to keep a eye out for, not only on the outside of your home, but inside as well. Pay special attention to scratching noises, pitter patter of feet, strange odors, and droppings in the interior, as any of these are a sign of a animal problem.
There are several things to look for on the outside of your home, and it is best to get a professional wildlife inspection. Our highly trained technicians are available 24 hours a day, and can in most cases just smell the air in your home to diagnose what problem wildlife is there. Give Animal Pros a call today.
Keep Trees and Bushes trimmed 4′ to 5′ from home.
Do not feed pets outside.
Ensure there are no openings in your attic or crawlspace. Check your foundation and roof line.
Keep debris in your yard to a minimum, because wildlife will take that opportunity to use it as shelter.
Avoid feeding wildlife, or using bird and squirrel feeders, because this will attract wildlife and keep them in the area.
Be proactive. If you notice activity, call us today. Our specialists understand wildlife repair and can take the proper steps to ensure animals cant get back in.
Secure openings around decks or sheds as wildlife will use these as shelter.