Fort Myers Beaver Removal ~ 239-935-7347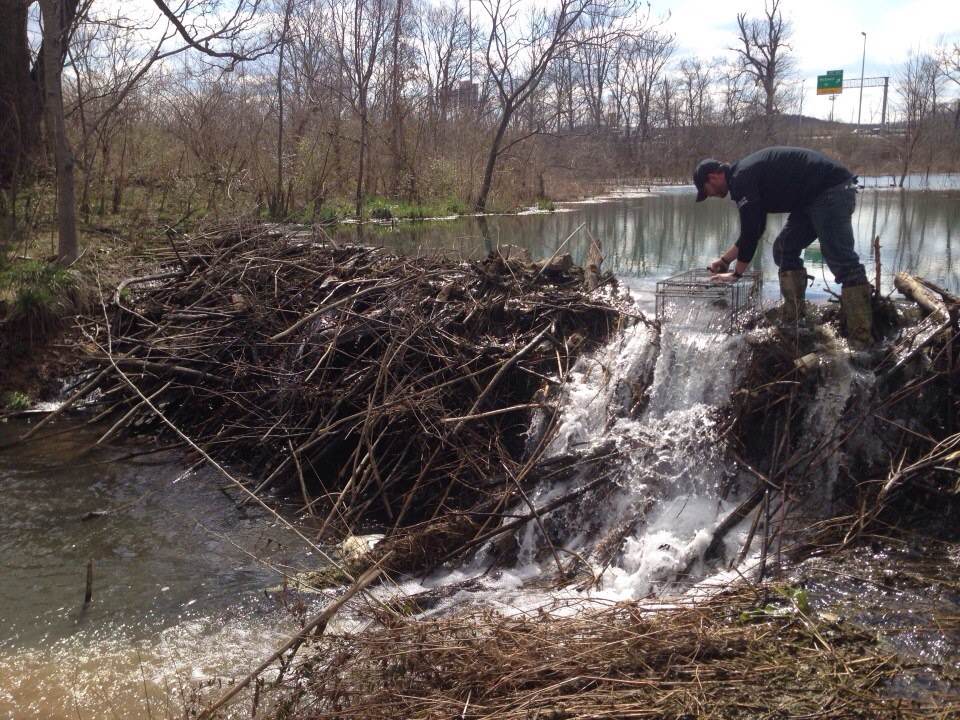 Beavers are the largest rodents in North America. They may seem harmless, but they build dams in waterways that can cause serious flooding. These floods can destroy trees and crops, flood homes and roadways, contaminate water supplies, impair drainage systems and threaten wildlife. Trees fallen by beavers can damage property including boats, buildings, and even homes. Preventing damage caused by beavers is a job for professionals. Our team can help with your beaver control needs. Contact us if you would like to know more about what can be done to protect your land from the problems beavers can create and our beaver removal practices as well as beaver dam destruction service.
Fort Myers Beaver Trapping
The only effective way to get rid of beavers is trapping, and once the beavers are removed causing problems, activity will cease. We identify Beaver Dams, Slides, & Activity to determine optimal trap types needed as well as location of the traps. If you are having problems with a beaver on your property, give us a call. Beaver can cause damage to your property and possibly cause flooding. They are a nuisance animal that should not be allowed to run free near your home. Let our professionals help with your beaver removal needs. Animal Pros will help you with beaver trapping.
Fort Myers Beaver Dam Removal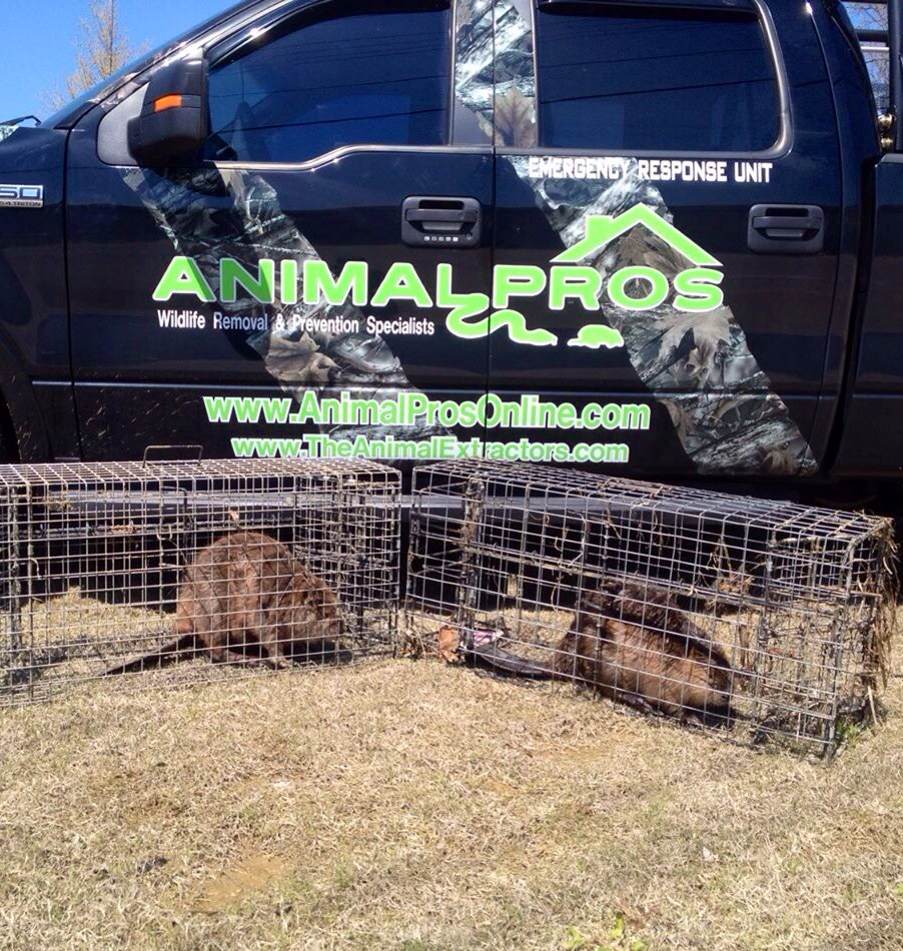 Beaver Dam destruction is a very necessary step in addition to removing Beaver. Dams are constructed of layers and layers of sticks, logs, leaves, mud, as well as other debris. Dams can reach over 6 feet tall and over 30 ft long in some cases. Our Wildlife Specialists can provide dam removal and destruction on a large or small scale, keeping water flowing as required. Dams can be totally removed from the area, or demolition and left on site if smaller. Call our Experts today for your Beaver Dam Removal needs.