Wildlife Removal Asheville ~ 828-552-4027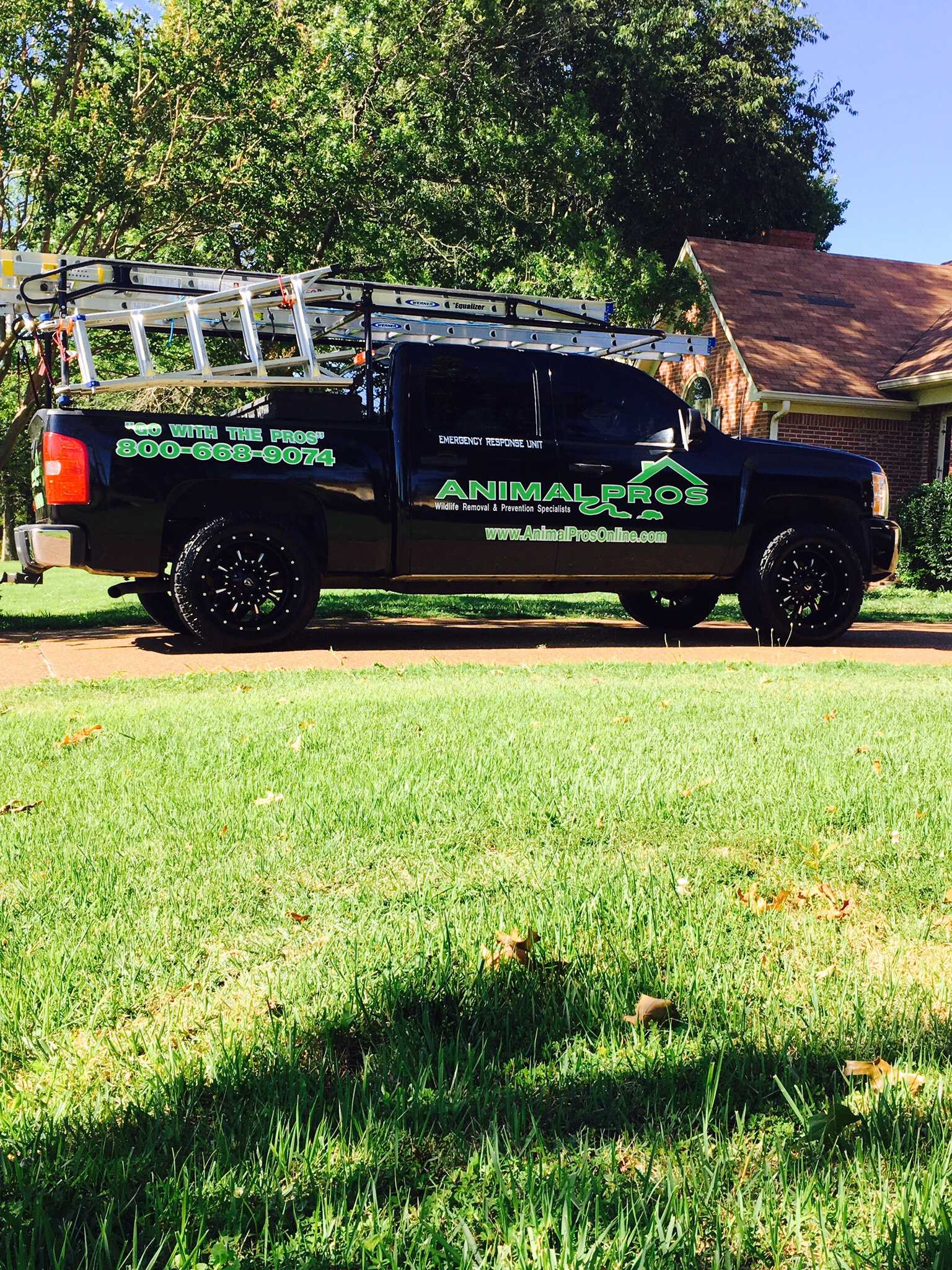 Animal Pros of Greater Asheville is your best solution for animal and wildlife removal, rodent proofing and control, and commercial bird control services. We offer professional proven techniques that are safe for your family, pets, home, or business. Our humane and permanent solutions are the preferred choice for homeowners, businesses, property managers, and government. Animal Pros offers complete wildlife removal solutions for birds, bats, beaver, coyotes, rodents, raccoons, skunks, snakes, squirrels, dead animals, opossums, fox, groundhogs, and more. Our comprehensive wildlife solutions can help whether you have a raccoon in the attic, a bat in the interior of your home, are in need of rodent control, or have birds creating a health and safety issue for your business. Wildlife removal services are offered to the following cities including Asheville, Hendersonville, Hickory, Lake Lure, Marion, Waynesville, Cherokee, Sylva, Statesville, Mooresville, Shelby, Cullowhee, Burnsville, Maggie Valley, Gastonia, Charlotte, Weaverville, Eletcher, Flat Rock, Black Mountain, Mars Hill, Brevard, Rosman, Spruce Pine, Little Switzerland, Rutherforton, Forest City, Boiling Springs, Morganton, Salem, and Kings Mountain in North Carolina.
Animal Pros is a local company based in Asheville, North Carolina offering full service solutions for human – wildlife conflicts in the Asheville Metropolitan area wide. We cover the entire Asheville metro area. We offer prompt same day service and are the best solution for all your wildlife needs. Animal Pros specialists are multi state certified, fully licensed and insured, carry three times the amount of liability insurance, and carry workers compensation. Rest assured while on the job, our specialists are protected. Thousands of residential and commercial clients trust Animal Pros, and so should you. Call us today and allow us to put our knowledge and expertise to work for you.
Asheville Wildlife Control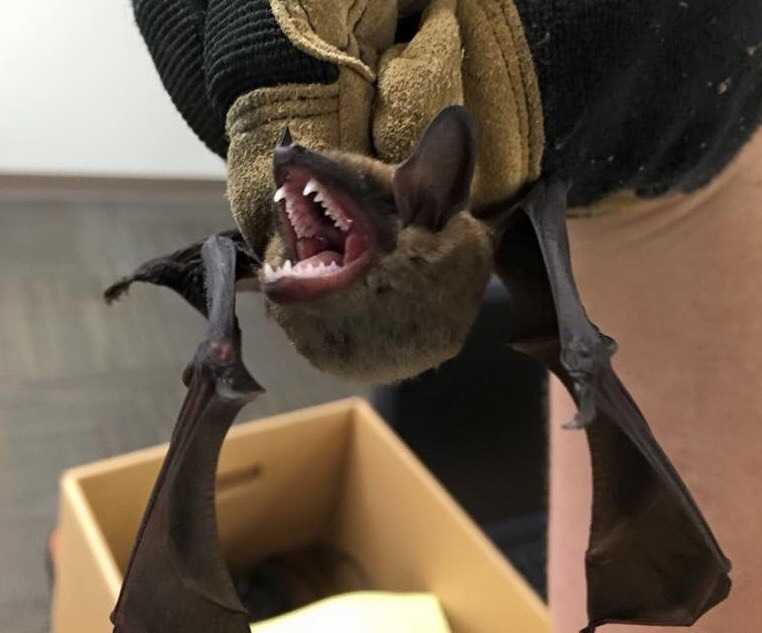 "Go With The Pros" @ Animal Pros, as we offer complete wildlife control services to Asheville, North Carolina area wide. Animal Pros provides stellar customer service and expertise using the most modern and latest technology in wildlife removal and control services. Here is why to choose Animal Pros:
– Multi State Certified
– Bird Barrier Certified Installer
– Bat Standard Compliance
– National Wildlife Control Operator Association Member
– Aerial Lift Certified
– A+ BBB Accredited
– Angie's List Approved
– Experienced and Highly Trained Technicians (Animal Pros Certified)
Animal Pros staff of professional animal and wildlife removal experts provide a visual inspection of your home or property including animal causing the problem, openings, damage, chewed wires, insulation, duct lines, attic and crawlspace access, and any other problem area or damage caused by the animal. You will be provided a personalized inspection report detailing all of Animal Pros findings, and provided recommendations on how we can offer a permanent solution for your animal problem. Our animal and wildlife removal step-by-step solutions will effectively solve animal problems permanently.
On-site evaluation.
Humane, Poison free, trapping and removal solutions.
Complete exterior seal-up of the residential or commercial structure.
Decontamination of affected areas.
Guaranteed work, with a warranty to count on.
We specialize in wildlife and other animals
Trapping & Removal Services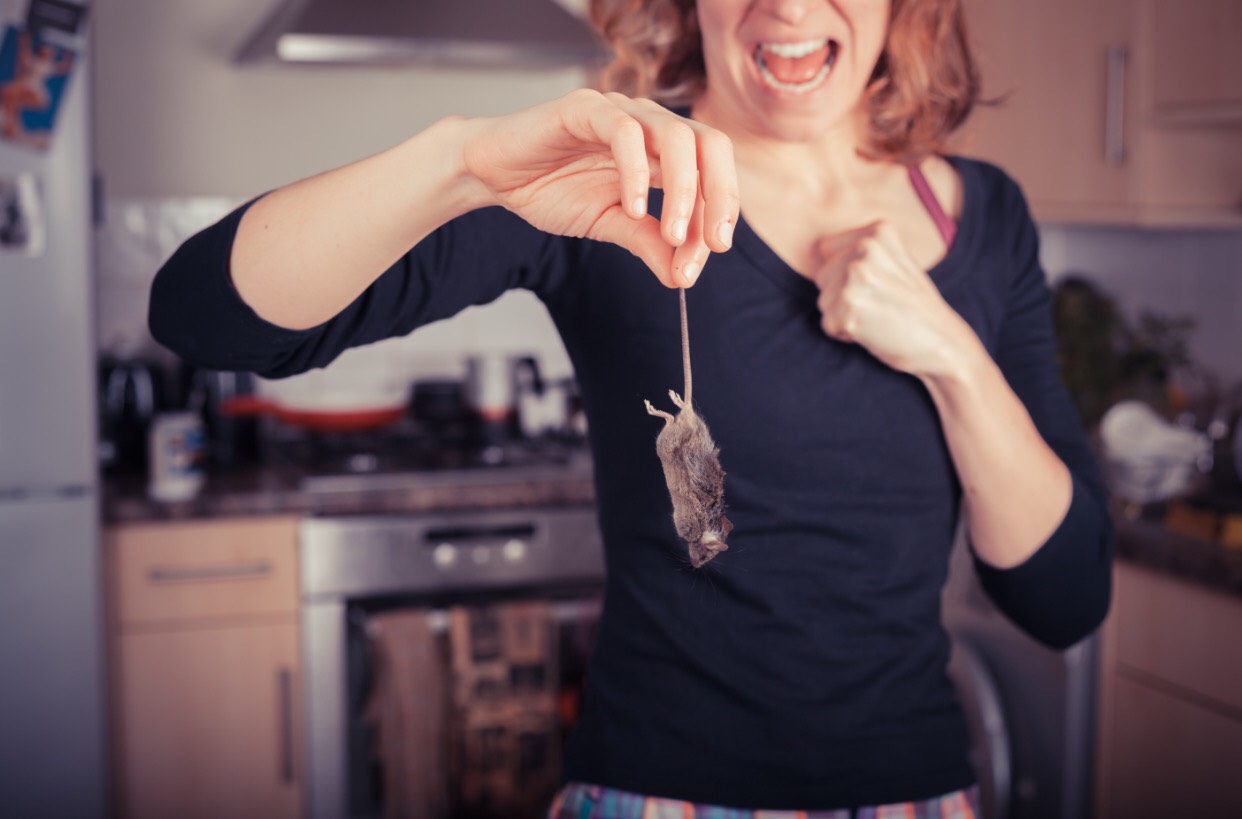 Animal Pros of Asheville offers humane, safe, and effective trapping services for residential and commercial clients throughout greater Asheville area wide. Whether you have small or large trapping needs, Animal Pros specialists can handle the job. We offer comprehensive solutions from coyote control to rodent control services that cater to all homeowners, businesses, and municipalities. Our trapping services utilize the most up-to-date equipment and techniques that deliver desired results. From spray proof skunk traps to humane and effective coyote traps, we have the professional equipment to solve your problem. Are you having trouble catching a raccoon, or is a raccoon stealing bait from your traps? We utilize traps raccoons can not reach through. Contact a Animal Pros specialist today for same day, effective service, or for experienced help information. Common Wildlife removal problems in Asheville include:
Wildlife in your attic.
Wildlife under Metal roof.
Animals in your soffit.
Wild animals under your deck.
Wildlife under your home.
Animals in your pool.
Dead wildlife in or around your home.
Rodent Management Solutions.
Feral Hog Control programs.
Coyote Control programs.
Animals damaging your yard.
Humane Bat eviction services and Bat house installation.
Wild Animal Contamination and Remediation Services.
Bird Control and Roosting deterrent programs.
Venomous and Non-Venomous snake removal services.
Animals In Your Attic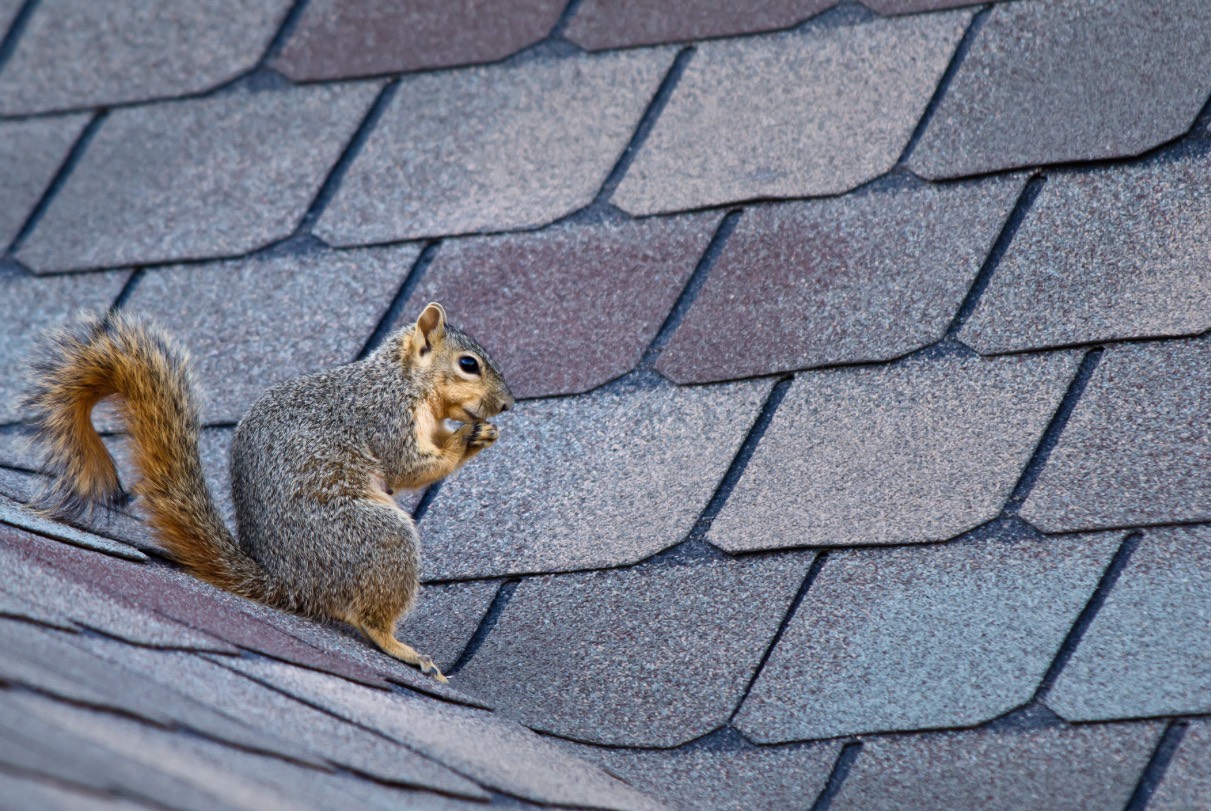 Animals in the attic is one of the most common calls we receive in Asheville. There are several different kinds of animals that would love to live in your attic, which includes bats, squirrels, raccoons, birds, and yes, even snakes! Animals love the shelter a attic provides, and will create a suitable nesting location to have young. Animal Pros effectively can remove animals from your attic and seal up or repair any opening to ensure animals do not return. So whether you have squirrels in the attic or a family of raccoons in the attic, give us a call. We can professionally clean up and damage or remove any contaminates left behind from the animals, to restore the damage to a like new condition. Contact a Animal Pros specialist today, for more information.
Animal Under Your Home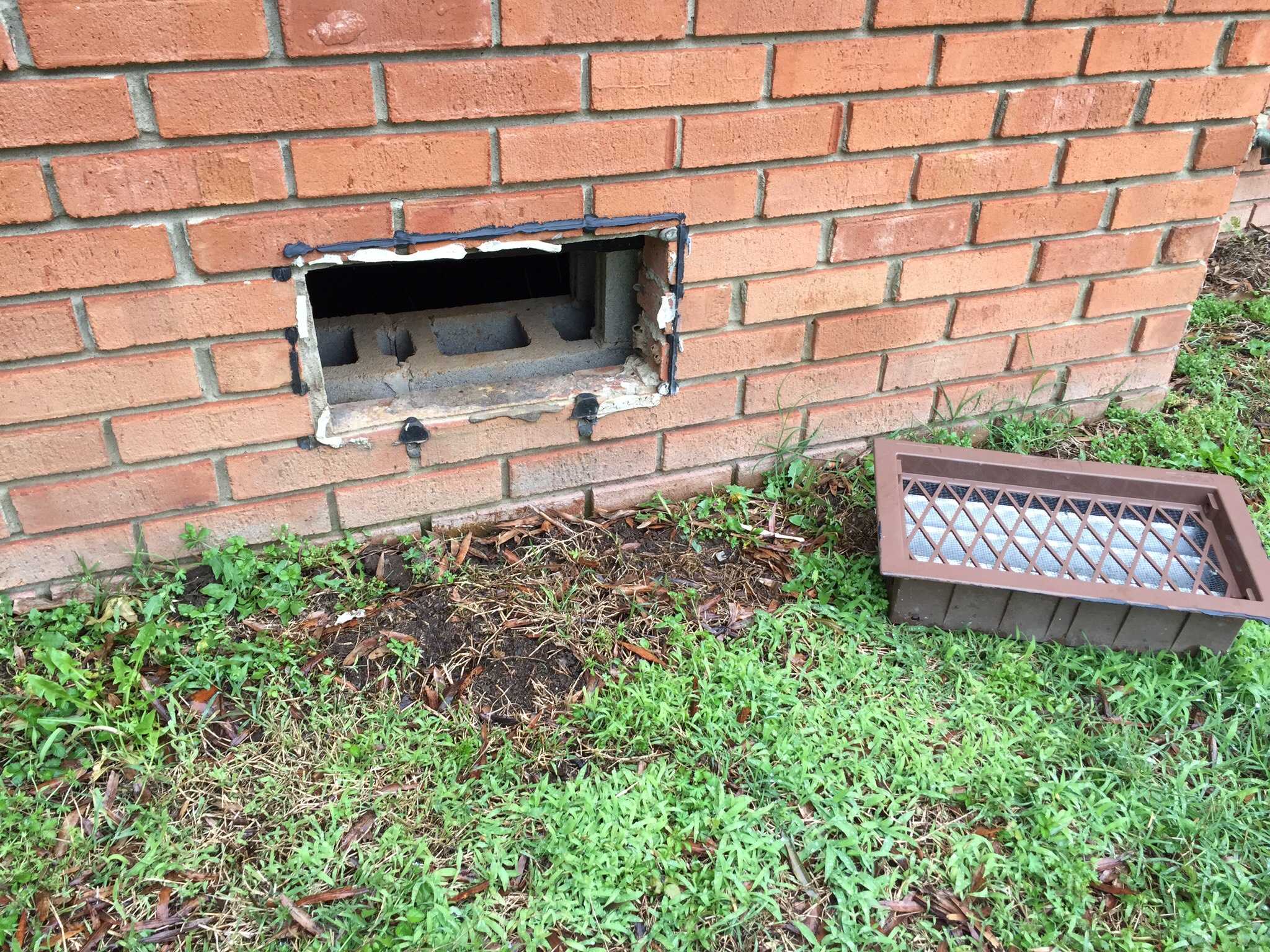 In Asheville and Western North Carolina, animals and other critters like to enter foundations, vents, crawlspace doors, under elevated homes, and AC units, that can leave behind gaps animals will take advantage of in the greater Charleston area. Animals are opportunistic, and with little effort, can turn a small gap into a larger opening, gaining access into your crawlspace. Once a animal is in your crawlspace, they can damage your moisture barrier, duct lines, and even floor insulation. Common animals that will enter crawlspace openings often include skunks, raccoons, rats, opossums, snakes, and chipmunks. Protect your foundation with Animal Pros professional repair products, that will keep wildlife outside, where they belong! Contact us today for help removing animals from your crawlspace.
Asheville Animal Control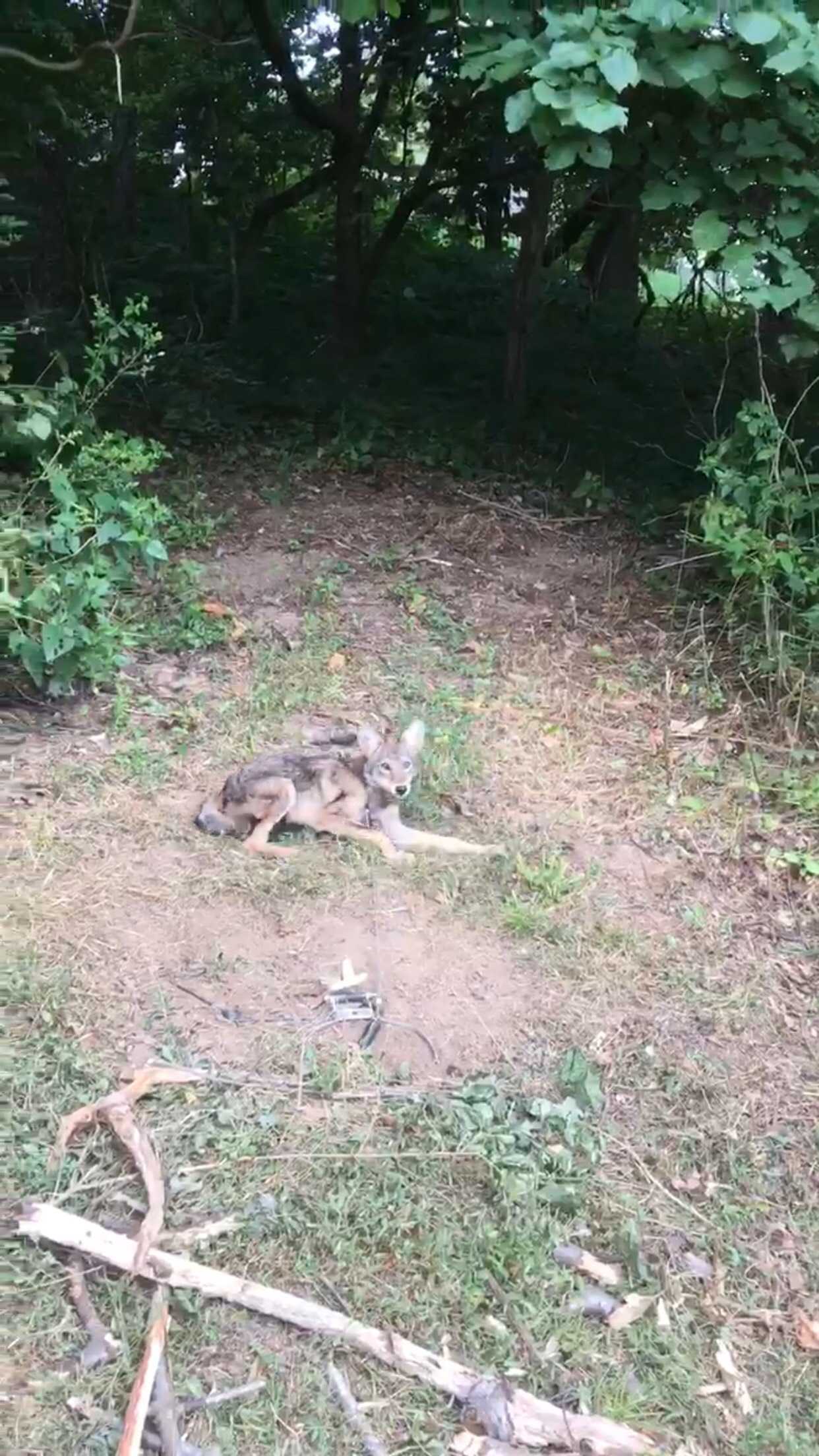 Wildlife problems are on the rise in residential neighborhoods around Asheville due to continual development into areas where wildlife once inhabited. With the increase in human – wildlife problems, Animal Control services no longer provide animal removal service for homeowners. Wildlife assistence is available through private companies like Animal Pros. We are state certified, highly trained, and offer professional advice for wildlife and animal pest problems to homeowners, businesses, and municipalities. For professional animal control services in Asheville, North Carolina, contact Animal Pros.
Pest Management Solutions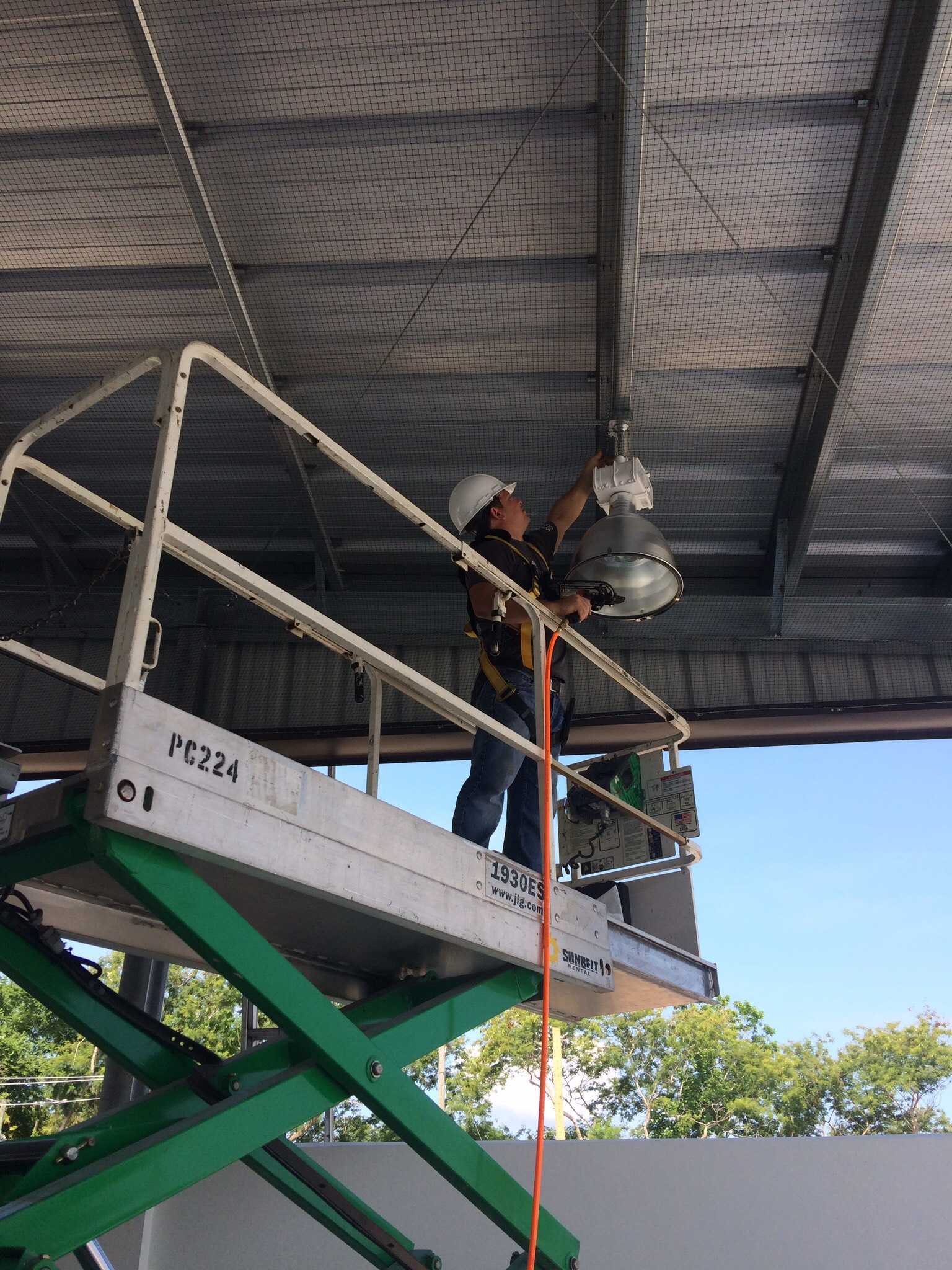 Animal Pros is the best solution for pest control and exterminating services in greater Asheville, North Carolina offering specialized solutions for all your pest control needs. Our pest control and exterminating services cater to rodent and bird control for residential and commercial properties. Our pest management strategies offer long-term solutions that are safe yet effective. Pest control solutions by Animal Pros are the best solution for Restaurants, Hotels, Government, Factories, Warehouses, Military Bases, Airports, Industrial Facilities, Food & Beverage Complexes, and Healthcare and Pharmaceutical Centers. All of Animal Pros pest control and exterminating services are started with an evaluation to determine the right steps moving forward. Contact a Animal Pros specialist today for more information. Some of our Pest Management strategies include:
Rodent Control
Rodent Proofing
Bird Control
Bird Proofing
Bird Netting
Bird Spikes
Bird Shock Track
How To Avoid Wildlife Problems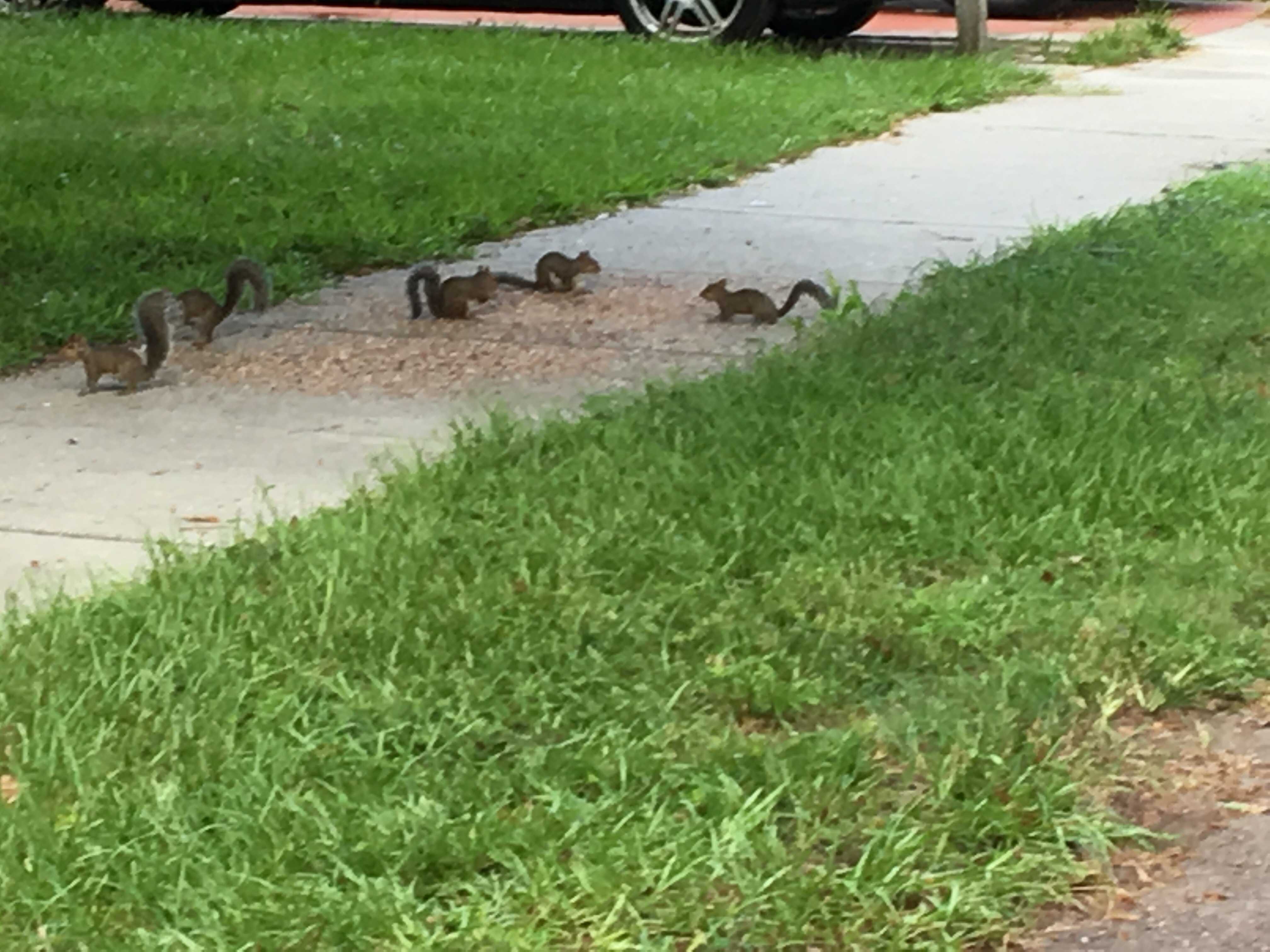 Avoiding wildlife problems around the Asheville, NC area can be done following suggestions to protect your yard and property. Thumps under your home, scratching in the walls, animals running across your roof, are all a sign of a wildlife intrusion. Professional help is required in most cases removing wildlife. Here are some helpful tips homeowners can take to avoid wildlife problems.
Avoid Feeding Wildlife – This includes squirrel and bird feeders.
Do not feed pets outside
Secure openings around decks or sheds.
Keep yard debris maintained and down to a minimum.
Ensure there are no openings around your home.
Periodically check for animal activity.
Keep trees and shrubs away from the roofline of your home.
If you notice activity, call Animal Pros for a wildlife inspection. Problems can be avoided the earlier they are diagnosed.
100% Humane and Permanent Wildlife Removal and Animal Control
Affordable
Immediate Response
Removal and Repair
Humane Capture and Release
Odor Control
State-Certified
Accredited
Trusted By Major Metro Governments
Effective, Non-Intrusive
Contamination Clean Up
Environmentally Friendly
Protect Your Family, Home, and Investments